Welcome to the Talking Shirt Collection by Timothy Nathan.
These shirts were freshly picked and are garden fresh. Also they've never been worn which is always a plus... Even in the worst case scenario you can use them as a towel when you get out of the shower.
Note To Consumers: White T-shirts are always cheaper than the colored ones (blue, yellow,.. etc) To save money choose a white shirt when you are choosing your size and color. Enjoy!!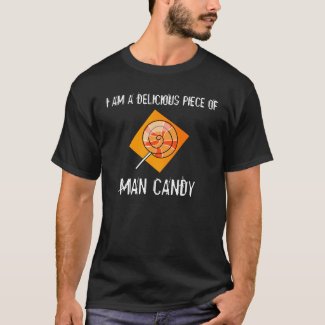 I am a delicious piece of man candy
by

timothynathan

Get this
custom shirt
at
Zazzle