Hi, and Welcome! This gallery is dedicated to a special cause. All of the contributors earnings from this Wings n' Things gallery here at Zazzle go directly to the Free the Children organization where the money is used to help provide medical supplies, a clean water program, lunch time feeding programs, and much more around the world! Visit the Free the Children site today for more information on how together WE can all make a difference!
Free the Children
Thank you so much for stopping by!
Everything here in this gallery is customizable. So you can make small changes to suit your needs. If there is anything you would wish to see here, feel free to send me a message and let me know!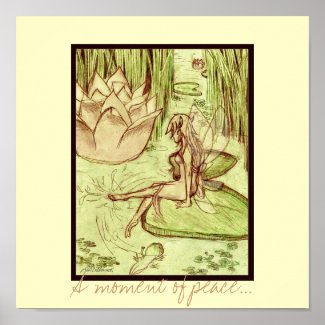 A moment of peace
by

HummingbirdSaint

Get this
custom print
at
Zazzle