Character Products by 2:Spot Communications Co. Ltd.
2:Spot is an original character company that creates cool characters for kids age 12-18. We love characters that have a little bit of an edge. Life is the same,isn't it?
The 2:Spot website wil be up soon. There you can check out more about who the characters are what they're all about!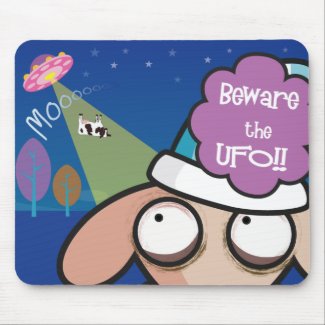 UNSLEEP SHEEP WITH UFO MOUSEPAD
by

2spotcommunications

Get this
custom mousepad
at
Zazzle