Artist Lisa C. Weber finally brings her Pure Artistry to the public for purchase.
Now available are T-Shirts (with comical antidotes or outstanding artistry),
Postage Stamps, Aprons, Ties, Coffee Mugs, Office Supplies, Poster & Prints
and so much MORE! She is adding new items daily so don't miss out!
Currently she have over 350+ products so please check out as many as you can!
If you enjoy her artistry please *JOIN HER FAN CLUB* then you can save all
your favorites to your own personal file.
Thank you so much in advance for purchasing her 3D Digital Artwork /
Photography!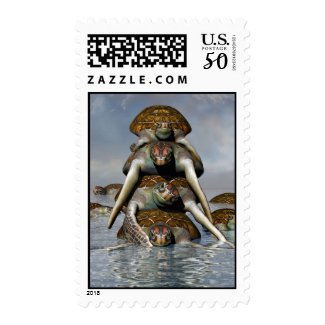 Sea Turtle Pyramid- Turtles, sea, animals
by

LCWeber

Get this
custom stamp
at
Zazzle