Fractalart presents fractal art with weird humour, straight fractals and surreal fractal heresy. Visit my fractal ideas page at http://fractaladdiction.blogspot.com where the artist's hardcore digital surrealism is revealed. Meanwhile let us behold the beauty of the rendering of numbers. Through fractal art these visions are not limited to the thoughts of mathematicians.
See you in the fractal dimension.
Have a great D.
P.S. have you encountered DIDACTIC LOAF RANT or an ODD FARCICAL TITAN yet? And did you know that FANATICAL COD DIRT is imaginary but you should always shun A FRANTIC TIDAL COD? Find out why THE COOK IS OUT TO LUNCH. Visit the fractalart fractal anagram sections for illumination and confusion.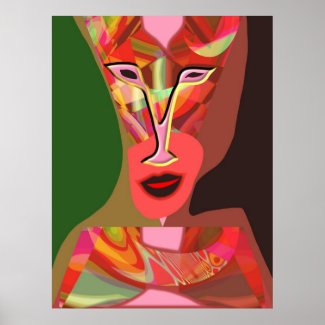 Woman listening to hot music
by

fractalART

Get this
custom print
at
Zazzle